DACA Update Lunch Session
September 27, 2017 @ 11:00 am

-

1:00 pm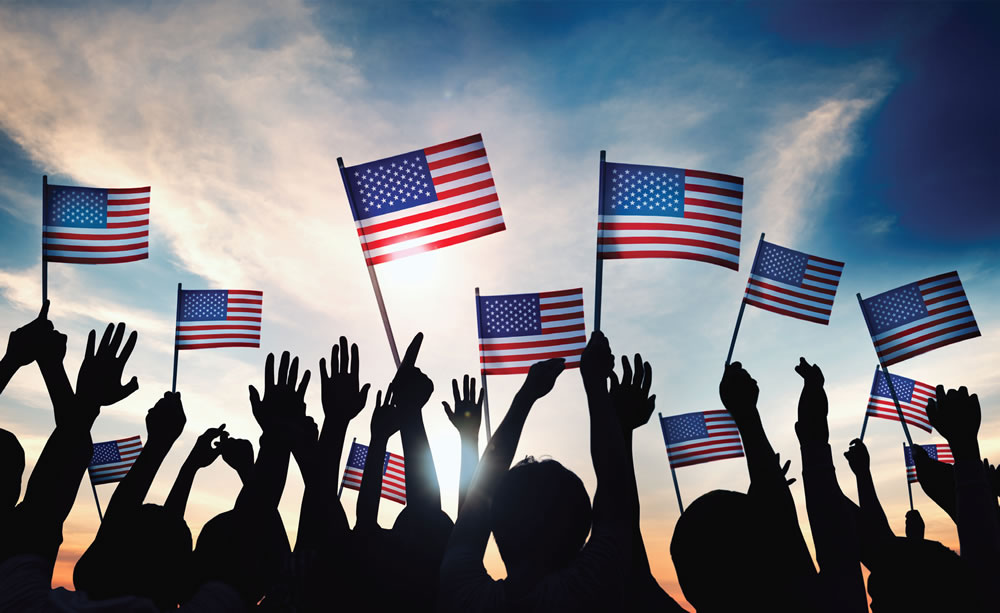 For Clergy and Faith Leaders:
Dear clergy colleagues,
I am sure that many of you share my concern about the rescinding of DACA and the ambiguity surrounding the next action of Congress. We are receiving a lot of mixed messages from the media about the future of DACA. This must be unimaginably difficult for the undocumented youth, and 1 out of every 4 of these youth lives in the state of California.
Today, at a press conference with Congresswomen Nancy Pelosi, I saw these undocumented youth in action– they were so inspiring. (See the note below about what happened at the press conference.)
As clergy and faith leaders, you are invited to a DACA UPDATE lunch session to hear 1) the latest and most up-to-date political developments around DACA; 2) hear how this issue is part of the larger immigration situation going on in our nation and in our county; 3) and most importantly, hear the "unofficial story" from a DACA recipient about their experience and how we can follow their lead in this current movement. Luis Angel, a DACA recipient who is a lawyer and runs a legal firm that provides deportation defense, will give us his perspective.
When: Wednesday, September 27th, 11 am – 1 pm
Where: Congregational Church of San Mateo, 225 Tilton Ave, San Mateo
What can we as clergy do to help? How can we be part of a growing movement to protect DACA recipients? How can we support the undocumented youth and listen to their needs? How we be politically astute as we add our moral leadership to these times?
I hope you can attend. We'll need at least 15 participants. Please
RSVP to Amie
by Monday the 25th so we can order food for lunch.
Let's accompany these undocumented youth on their journey during these difficult times. We are all connected….
Grateful for your peace and justice work,
Penny Nixon
Related Events