"We Are One" Vigil/ Rally
May 25, 2017 @ 5:00 pm

-

6:00 pm
Event Navigation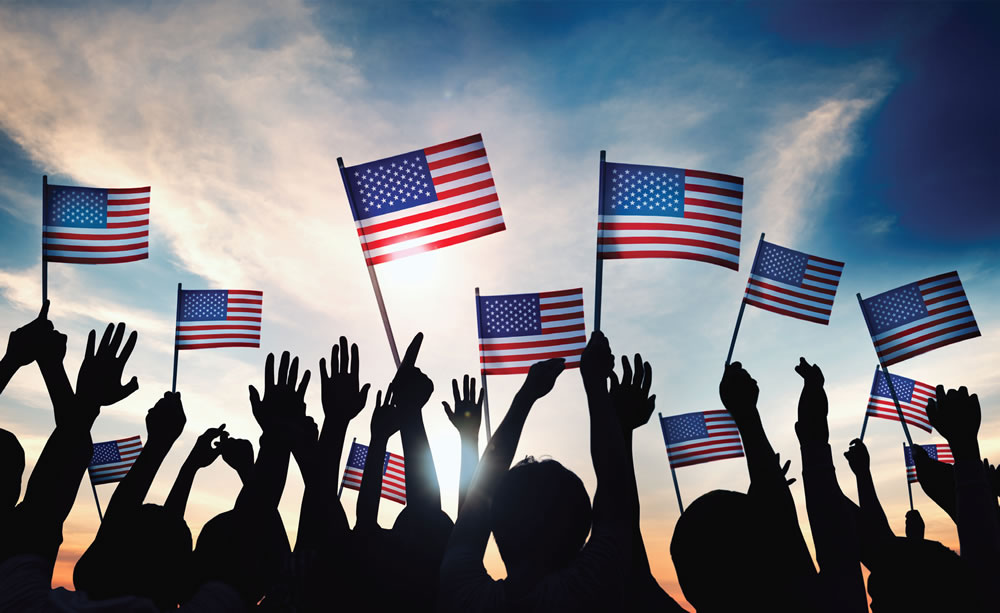 Compassionate Fremont and Tri-City Interfaith Council have decided to sponsor a Vigil and Rally on the fourth Thursday of each month.
We request that signs be compassionate, respectful, and non-partisan.
Join us as we stand up for PEACE
We stand in support of a peaceful and just world.
We oppose recent confrontational and violent actions that may promote war.
We believe peace can be achieved through diplomacy, cooperation, and collaboration with the international community.
We believe in non-violence.
"Every gun that is made, every warship launched, every rocket fired, signifies in the final sense a theft from those who hunger and are not fed, those who are cold and are not clothed."
~ Dwight D. Eisenhower